Assembling 4 decades of Stan Bush albums, "The Collection" is a treasure trove of a box set with classic and modern albums alike! Take a look: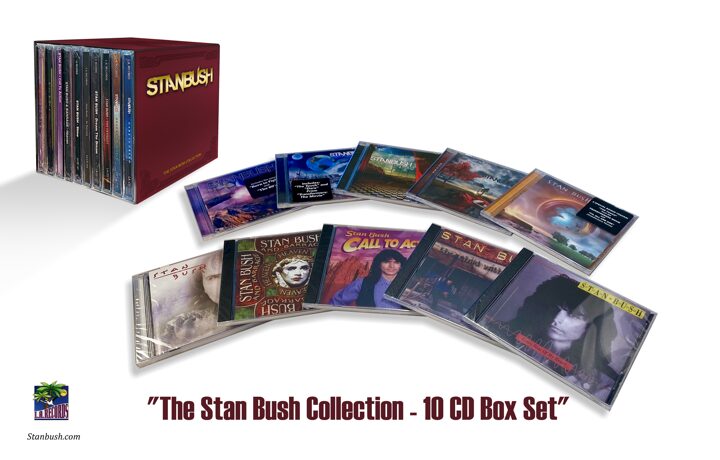 Collected in this set are:
–Every Beat of my Heart
–The Child Within
–Call To Action
–Heaven
–Shine
–In This Life
–Dream The Dream
–The Ultimate
–Change the World
–Dare To Dream
Order yours today, every box set ordered by December 1, 2021 will come autographed by Stan himself! Get yours by clicking here, right now!