It's official! Stan's first live appearance of 2011 has been confirmed – catch him in concert on Saturday, April 16th in Philadelphia, PA!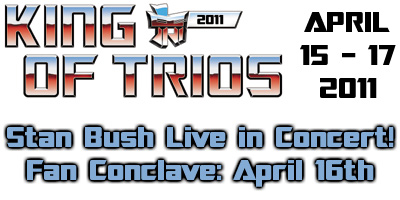 Stan will be performing live at the Fan Conclave event in conjunction with CHIKARA's massive pro-wrestling tournament "King of Trios 2011" taking place at the Asylum Arena (formerly the ECW Arena) in South Philly!
Catch Stan live on Saturday afternoon, April 16th in Philly – a rare East Coast appearance! Tickets to the Fan Conclave event are available here:
http://www.chikarapro.com/conclave.php
Stan's powerful reinvention of "The Touch," "Sam's Theme" serves as the official theme song of King of Trios 2011!